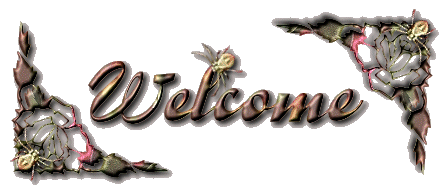 Please note: These graphics are transparent, but were made with the fitting backgroundcolor of this page.

Included in the Life with a Rose set:
a bordered background, 7 prewritten buttons, a divider, a welcome header, a guestbook graphic and a matching logobutton.
(the spider is real, I tubed him so I could use him for this set... *gg*)

The image I used here is copyrighted by CJ King, who has kindly given me the permission to use her photos of the beautiful
flowers she and Jo have in their garden.

This webset is free for use on personal webpages. All I ask for, is that you provide a link back to me on the
SAME page where you are using this set. Use my logo below and link back to
https://silvercloud30.tripod.com/design/designindex.html

Do not alter my backgroundsets or graphics in any way. Feel free to email me, if you need a button customized,
or if you want something special done. I don't charge anything for my Websets,
because I do this for my enjoyment and to share with others.
Download the images to your own server. Right click and save as.
DO NOT LINK TO THE IMAGES ON THIS SERVER.

font used: QuigglyWiggly
bkg color: #CAC2CF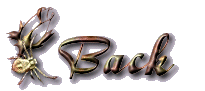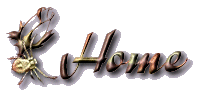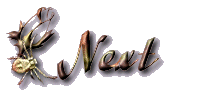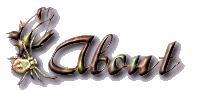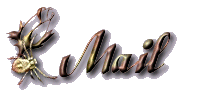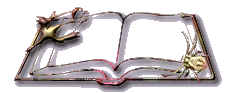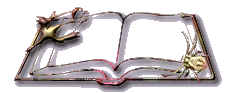 "times new roman"



This is the original image that I used for this set. Jo explained that while CJ was taking
the picture, the spider played the bashful type and always tried to hide.
Copyrightę CJ King
All Rights Reserved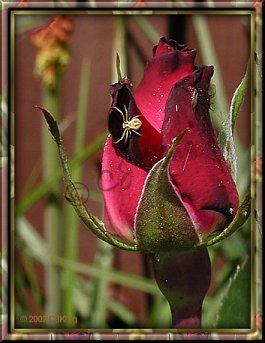 Created and Designed by Maurine on 30/04/2002
Copyrightę 2002 Silvercloud's Designs
All Rights Reserved