© Copyright by Katty Kane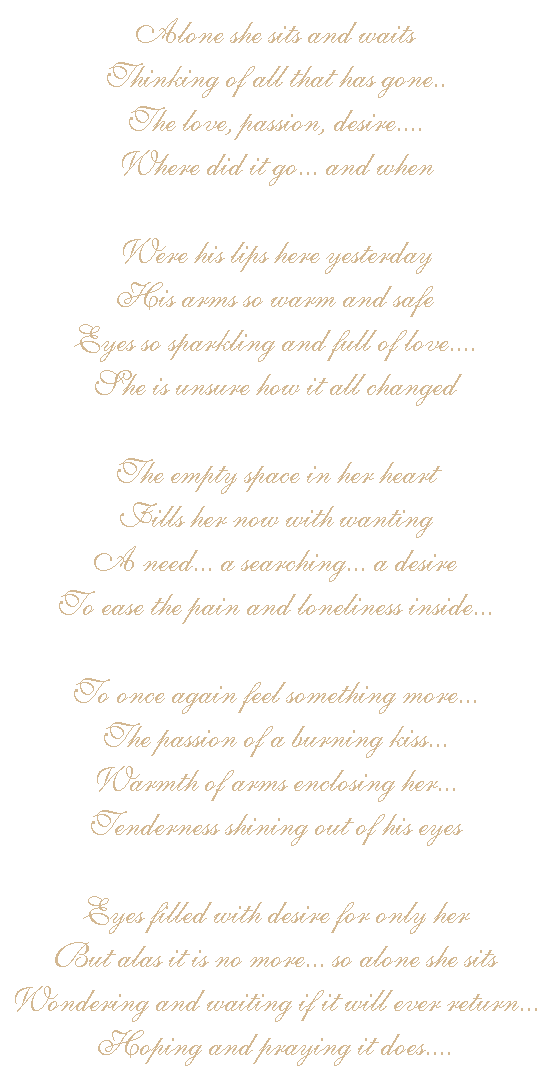 This page is devoted to the beautiful works of
William Whitaker and Katty Kane, who kindly gave
me permission to feature their work on my site.

All images on this page are copyright protected and
may not be taken without the written consent of the artist,
representative or other currently registered legal
owner of the original image and or poetry.

Please note: by having my name and copyright on
this page, does not mean that I am the
original artist, if not otherwise stated. I only made the
design for which I take the credit. :-)

Thank you and enjoy!!!

Get your free guestbook and more here...